UNIGINE: real-time 3D engine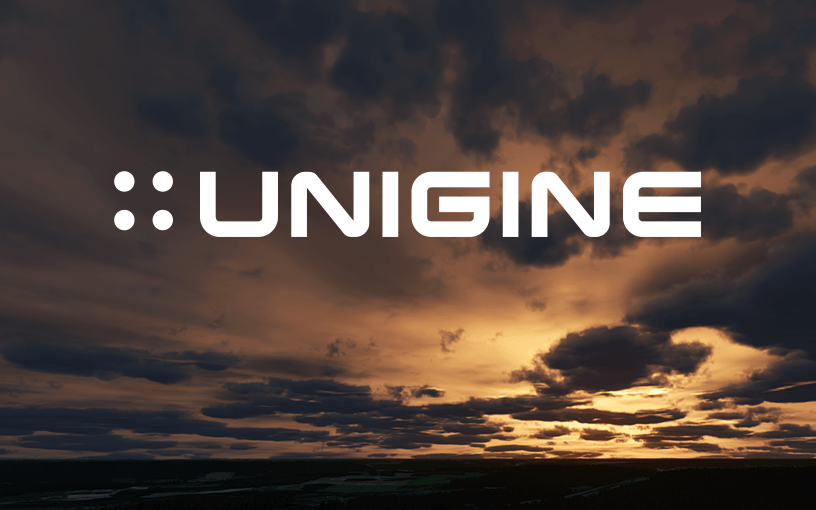 20 days after the 2.14 SDK release, we have prepared the 2.14.1 update:
– Clouds shading improvements.
– Better water shading.
– Improved intersection detection for the Landscape Terrain.
– Better rendering at screen borders including VideoGrabber and multi-monitor configurations.
– Sandworm Tool updates.
– Fox Hole demo: updated, now available for all SDK editions.