303rd Bomb Group (H)


 Home

About Us

Contact Us

Donate

Newsletters

8th AFHS

Links

FAQ

Facebook

Search
 Personnel

Aircraft

Nose Art

B-17 Thunderbird

Ground Support

Uniforms

Journals

More Info
 Mission Reports

Combat Crews

Individual Photos

Photos

POW

KIA

MACR

Overseas Graves

TAPS   This Day in 303rd Bomb Group (H) History  


303rd Bombardment Group (Heavy)
The "Hell's Angels" of the Mighty Eighth Air Force
The Men — The B-17s — The Missions — The Legacy


These historical pages are dedicated to the 9,000 men who served in the 303rd Bombardment Group (H) "Hell's Angels" during World War II. The 303rd Bomb Group was an Eighth Air Force, B-17 Bomber Group stationed at Molesworth, England from 1942 to 1945. Their motto, Might in Flight, was earned on each of their record 364 combat missions. Their place in history and the legacy they left behind will live forever.
This website contains over 3000 separate web pages and over five million words, which are fully indexed and easily searchable. I hope you enjoy your visit and welcome your comments and questions.
NOW ONLINE!!   303rd BG Association's Historic "Hell's Angels Newsletter" — All 110 Issues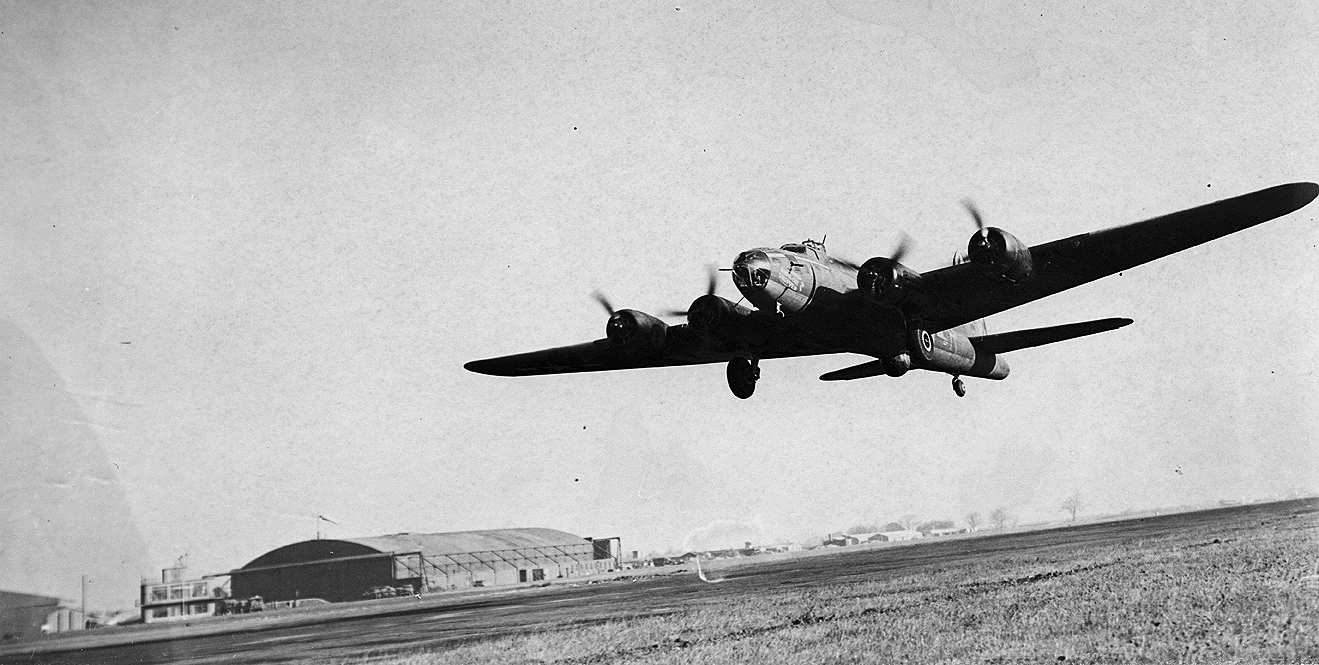 B-17G #42-38050 Thunderbird was one of the 303rd's most famous aircraft and one of the few B-17s to fly over 100 combat missions. The B-17 Thunderbird website led to the development of this 303rd Bomb Group website. It contains a wealth of information on that great B-17, including all 538 crewmen who flew on her 134 recorded flights.
www.303rdbg.com established:  31 Jan 1998
Your comments are appreciated. Website design and graphics by Gary L. Moncur
Entire website contents are copyrighted © 1997
Latest update:  
Copyright and Contact Information