Concious Parenting Coaching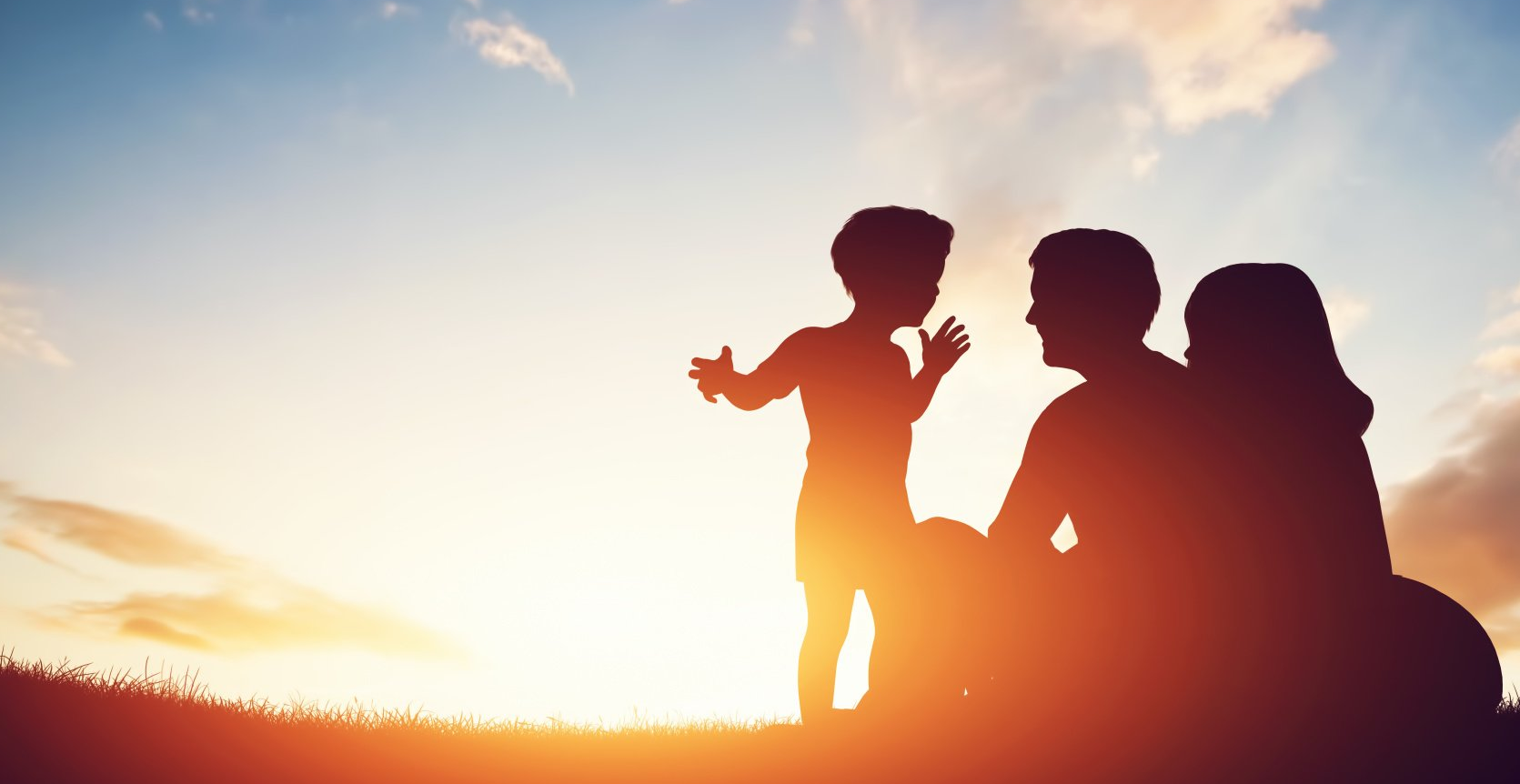 Without knowing, I've been looking for Jai all my life. There are some coincidences in life that feel more like destiny!
Since I was a little girl I dreamed about becoming a mother and a teacher. I was a teacher in my early 20's, and later I became a Mother of one boy, then another, and then one more. And honestly it didn't feel close to the dream I've been waiting my whole life for. Sure there were moments of joy and contentment, but there were many days where I felt desperate, alone, and triggered by my children's behavior, and that came with a huge wave of regret and sadness.
In searching for help, I signed up for the Jai coach training program. And my life was changed. I found my calling in life, my purpose.
My relationship with my children changed, I finally have the connection I was longing for, because Jai guided me through the process of connecting with myself first.
Witnessing other parents' journeys, guiding them through their healing so they can connect with their children, nurtures my soul and keeps me committed to keep learning, growing and being available to all the parents that feel lost like I once felt.
If you have the feeling that this program might be for you, don't think about it and sign up! I'm convinced that the world will be a better place if more people transform and help others transform through this work!
— María Amtmann, Capuyo Paretning