Zen Parenting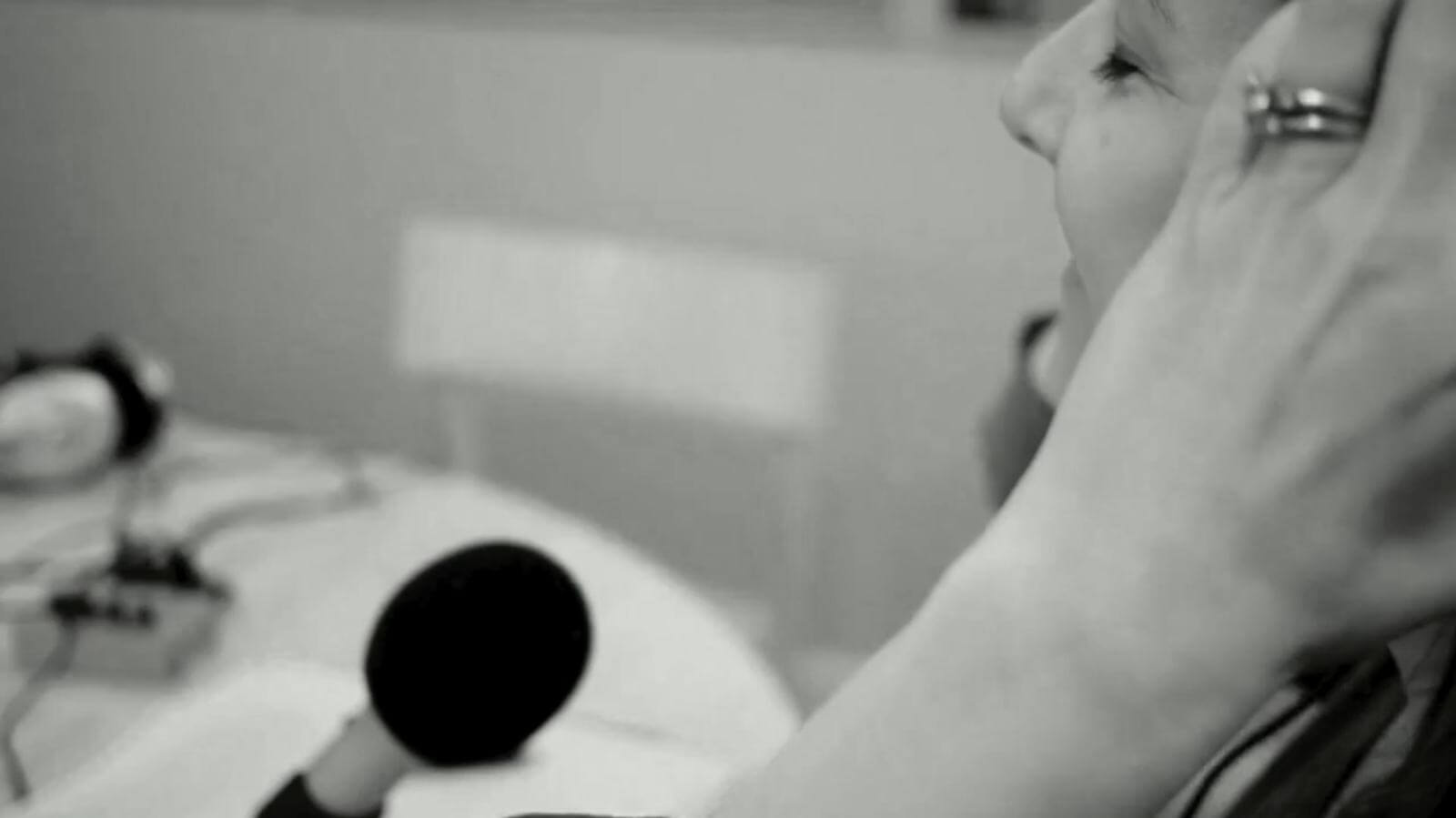 Vision
Making the world a more civil and compassionate place, by doing work we love with people we care about, in a way that is aligned with our values, personality and lifestyle.
MISSION STATEMENT
To use experience, research, pop culture, and humor to explore and explain self-awareness and mindfulness. Reflective and respectful discourse is offered through the use of podcasts, conferences, presentations, community screenings, group work, individual work, and writing to encourage empathy and compassion for ourselves, each other, and the world.
GROUNDING FORCES
The Zen Parenting message relies on four grounding forces – self-awareness, mindfulness, compassion, connection. If we are discussing parenting, pop culture, or politics, we aim to interweave these values into every conversation.